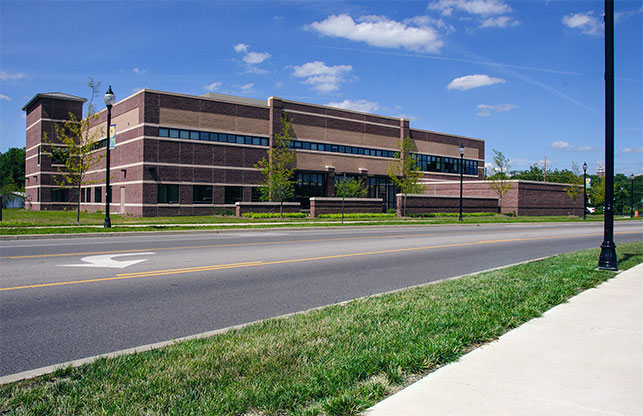 MHS Mission
To improve the safety and quality of life of those we serve.
MHS Vision
Individuals and families will develop to their full potential in order to live a healthy and satisfied life.
Diversity
Mental Health Services for Clark and Madison Counties, Inc. is committed to fostering a culture of appreciation for diversity in our workforce, our client population, and within our community. Mental Health Services promotes the idea of moving beyond the concept of tolerating differences. We believe all individuals and groups can realize their full value not in spite of their differences but because of them. Achieving our mission and vision is only possible through inclusion and the intentional lifelong work of educating ourselves and one another to overcome personal biases, end racism and other forms of discrimination, promote health equity, and create a safe space for individuals of all backgrounds to find support.